Victoria Hendrix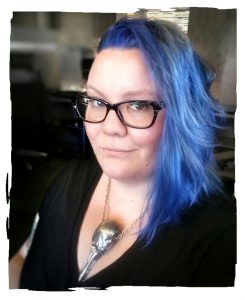 Co-founder of the Cauldron of the Celts, Victoria Hendrix is an animist, polytheist, and lifelong witch who has devoted many years to creating moving experiences where others can explore their reality and take steps to become who they truly are. Her work in the Cauldron of the Celts is founded on a commitment to do the good work, honor the gods, and hold hospitality as sacred. The heart of her purpose, in all endeavors, is fueled by a current of personal transformation guided by integrity, beauty, and courage. An avid traveler, she desires to see the whole world, and to forge enduring connections throughout. After a profound experience on pilgrimage in 2015, she is excited to return to Ireland, and honored to steward this magical journey.
Branwen Rogers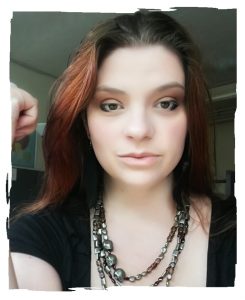 Branwen Rogers is a Gaelic Polytheist with nearly ten years experience serving as a Priestess, creating and supporting sacred experiences through public pagan ritual in the California Bay Area. Hospitality, devotion, and courage are at the heart of her practice, and through them she focuses her love and desire for open-hearted community into the magic she offers. As a co-founder of the Cauldron of the Celts, Branwen takes this focus further through honoring her Gods of the Tuatha dé Dannan, and by creating devotional events with a firm foundation in the celebration of the glory of the Gods and life through joy and connection. As a devotee of the Morrigan and the Dagda, her journey to Ireland is one of reverence and the manifestation of life long goals. It is a confirmation of reaching for her dreams, and paying respect to the living culture and land that inspired them.  You can find more on Branwen's personal practice at www.theprimalheart.com.
The Cauldron of the Celts
The Cauldron of the Celts is a multi-faith devotional group in the San Francisco Bay Area creating open and welcoming events for those who honor, or are interested in honoring, the many and varied Gods that fall under the "Celtic" umbrella. This includes deities with Irish, Scottish,  Romano-Breton, Gaulish, Welsh, Manx and Iberian roots. You can find us online at cauldronofthecelts.com or on Facebook.
Vyviane Armstrong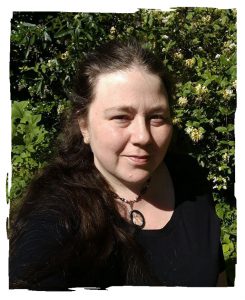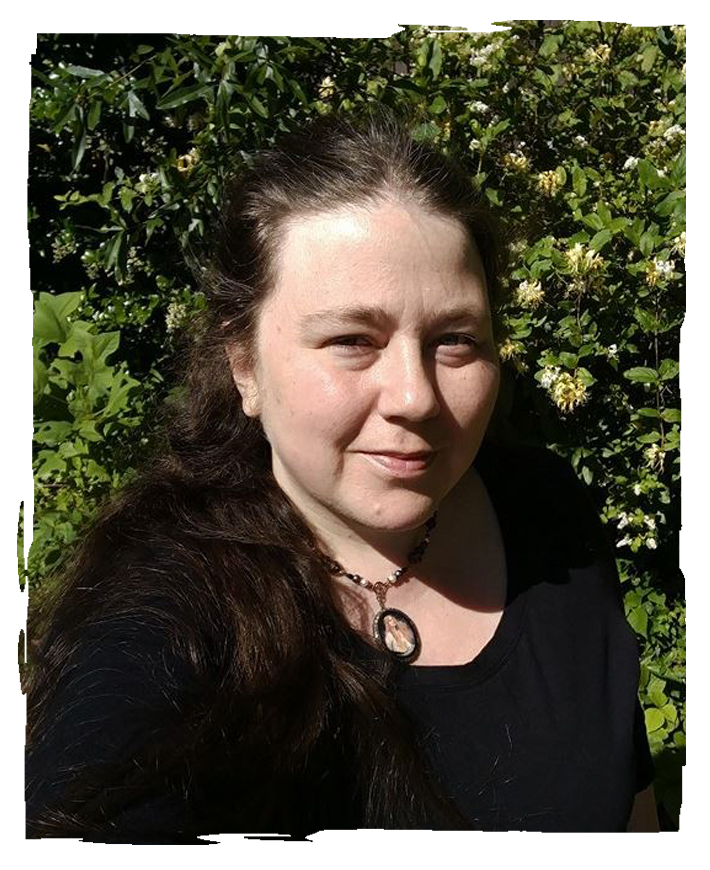 Vyviane Armstrong has been event planning and arranging sacred site tours since 1999, with a special focus on Goddess and Sacred Site pilgrimages in North America, UK, and Ireland. She worked with the Sisterhood of Avalon for eighteen years, assisting with their event planning. Her belief is that travel is a holistic event, and a pilgrimage starts the minute the first hotel room is booked or the first guidebook bought.
Some of Vyviane's favorite places to travel and explore are Ireland, Thailand, Wales, and road trips through North America. Her next travel goals are Iceland, the Isle of Man, and North Dakota. Her favorite city is Sligo, Ireland, and her hometown is Atlanta, Georgia.
You can find Vyviane and her company Land Sea Sky Travel at www.landseaskytravel.com.

Lora O'Brien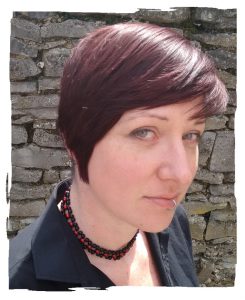 Lora O'Brien is a native Irish woman with strong experience in our history, heritage, archaeology, mythology, & Irish Spirituality.  You could call her Pagan, Witch, Druid, Priestess or Shaman, and you wouldn't be wrong, although she doesn't call herself anything but a Draoí – a practitioner of indigenous Irish magic and spirituality, in the simplest terms.  
While working for 8 years as the General Manager at Cruachán – Rathcroghan Royal Site in Co. Roscommon, Lora was honoured to guide visitors both physically and spiritually to Oweynagat, the Cave of the Cats, the real life entrance to the Irish Otherworld.
She is still a tour guide (by special appointment only), a teacher, and writes Irish heritage articles and books, including: her earliest work 'Irish Witchcraft from an Irish Witch: A Practical Guide to Irish Spirituality' in 2012, which combines her psychology studies with very accessible information and technique to provide a clear pathway for connection to Ireland; and the forthcoming 'A Practical Guide to Irish Magic' (Llewellyn, 2017).
Lora is a co-founder and legal Reverend with the Irish Pagan Life Rites organisation, has been consciously following a pagan path for 21 years, and is a dedicated Priestess of the Morrigan for over 13 years. It's hard work, but the benefits are… no, actually. It's just hard work.