Land Sea Sky Travel believes that travel is an art, and should be as accessible as possible. We offer a wide range of services, from teaching you how to maximize your flights, to fully planning and leading tours for your group.
All of our services can be adapted to individual or group travel. For individual consultations, we work on a sliding scale, with most people choosing to pay us around $25 – $50. Our standard consulting session typically lasts from one to two hours. Consulting can be done by email, phone, or video conferencing. Please be in touch to schedule a session today.
Below, you will find highlights of what we offer. Feel free to contact us if you are in need of a service not listed. We will be happy to help you ourselves, or refer you out to our trusted referral network.
For our upcoming tours, please see our travel page.
Retreats, Sacred Site Tours, and Pilgrimages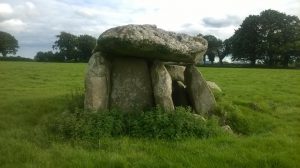 Planning and experiencing a successful liminal travel agenda.
Mapping and exploring accessible sacred sites.
Identifying the best local guides and vendors.
Fostering a thoughtful relationship when doing sacred work abroad.
Integrating sacred work and sites into a pre-existing itinerary. We can help find sites that will be of interest to everyone in your group while still offering deep spiritual work to the mythic seeker.
Designing group adventures as fundraisers for your organization.
Planning retreats, sacred journeys, pilgrimages, or heritage tours, with special focuses such as archeology, literature, history, sacred sites, music, or religion.
General Travel
Advice on booking the best flights, rental cars, and accommodations.
Troubleshooting bumps in the road, and setting yourself up for success in advance.
How to work with the hospitality and travel industries, including the magic words to use to obtain the outcome you desire.
Providing emergency on-call assistance when trouble arises.
Answers to currency questions, such as how to exchange money, or which credit or debit cards to use while abroad.
Budget Travel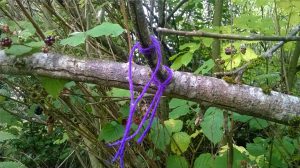 Rethinking travel to accommodate most budgets.
Maximizing reward programs and travel reward credit cards.
Deep discount flight and accommodation offers: what is real, what is a scam, and what is hidden in the fine print.
Fun and spiritual stateside travel.
Knowing when to book: advice on good sales or bonuses as they occur.