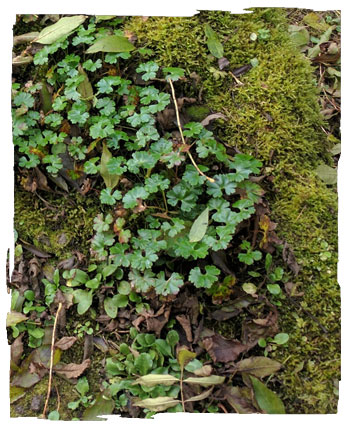 If you have any questions about our trip please feel free to write to Vyviane at vyviane@landseaskytravel.com or give her a call at 770-572-7248.
If you are interested in attending our trip and would like to register:
Please make sure you have read all the information presented on the website, including Important Things To Note.

Print, sign and mail the Participant Waiver Form with your legal name to:

Land Sea Sky Travel
4641 Cedar Keys Lane
Stone Mountain, GA, 30083
U.S.A.

Send a $300 USD non-refundable deposit by check made out to Land Sea Sky Travel, along with your waiver. If you are not in the States and you need an alternative payment method, please be in contact at the email above.

Fill out the registration form below.
Online Registration Form